Fractal is an infrastructure, data & AI, and digital & app innovation Microsoft Solutions Partner. Together, we use our complementary strengths to boost capabilities in Artificial Intelligence, Machine Learning, and Data Science to bring our shared customers exponential growth and increased ROI. We use analytics and a cloud-first approach to develop and deploy large-scale AI solutions. Fractal's data-engineering capabilities are evidenced in this partnership by establishing one of Microsoft's largest Azure data lakes for a global Fortune 500 client at nearly one petabyte.
Flyfish: Consultative Sales AI
Customer Interaction Insights
Generative AI Smart Search
FractalGPT Knowledge Assist
Deep Reinforcement Learning
Cloud Migration Analytics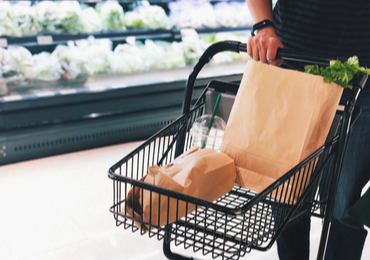 Demand Forecasting at Scale
EBook: Unlock the potential of generative AI with Azure OpenAI
Ready to get started? Contact us.