Your intelligence. Your imagination.
Fractal is building a world where individual choices, freedom and diversity are the greatest assets. An ecosystem where human imagination is at the heart of every decision. Where no possibility is written off, only challenged to get better. We believe that a true Fractalite is the one who empowers imagination with intelligence.
Fractalites are expected to stay curious and challenge their capability. We assist this behavior with training programs conducted by the Fractal Analytics Academy (FAA). FAA welcomes every new Fractalite with a comprehensive on-boarding program and helps them in constantly upgrading their skills and knowledge. Our learning programs are designed to further careers as well as design a culture where imagination and creativity come naturally.
Our Values
We always put the client first. We make their success,
our priority.
We free their imagination and help them bring bold, audacious ideas to life.
We sacrifice our own interest in the short term to create long-term value for our clients and for ourselves.
We put our clients ahead of our company, our company ahead of our team, and our team ahead of ourselves.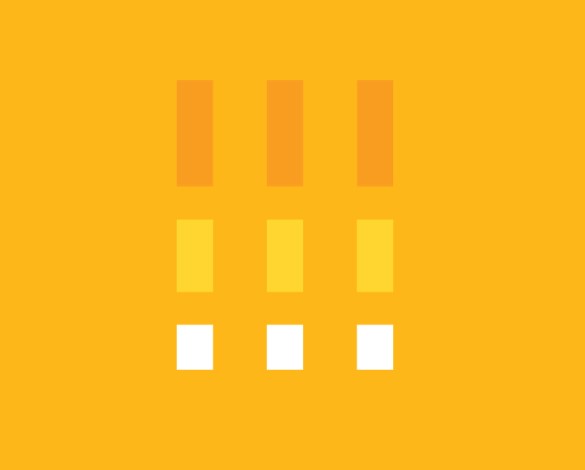 Nurture and grow exceptional professionals
We nurture and grow exceptional professionals.
We encourage continuous learning to ensure the personal and professional growth of our people, our clients, and our stakeholders.
We hire people for their passion to grow and learn,
and not just for their current skills.
We support each other in reaching our potential and becoming the best version of ourselves.
We challenge the status quo. We question conventional wisdom.
We think up ideas that excite and amaze. We make them happen fast. We own our failures, learn from them and adapt rapidly.
We are scientists, we are entrepreneurs, we are architects of a new human-first world where AI is embedded everywhere. We use the power of AI to transform ourselves, our clients and the world.
We assume positive intent on the part of clients, colleagues and other business partners – by giving each other the benefit of doubt and reaffirming our trust in them.
We aspire to build enduring relationships and a culture of collaboration.
We mentor, teach and nudge each other to demonstrate ideal behavior, and hold each other accountable.
Our Imagination at Play
Halloween celebration
From Witches to Vampires, Zombies, Cousin Itt. Fractal's Kyiv team had a terrifying takeover. Happy #Halloween! Had fun and a spooktacular evening! #halloween2019 #halloweencostume #lifeatfractal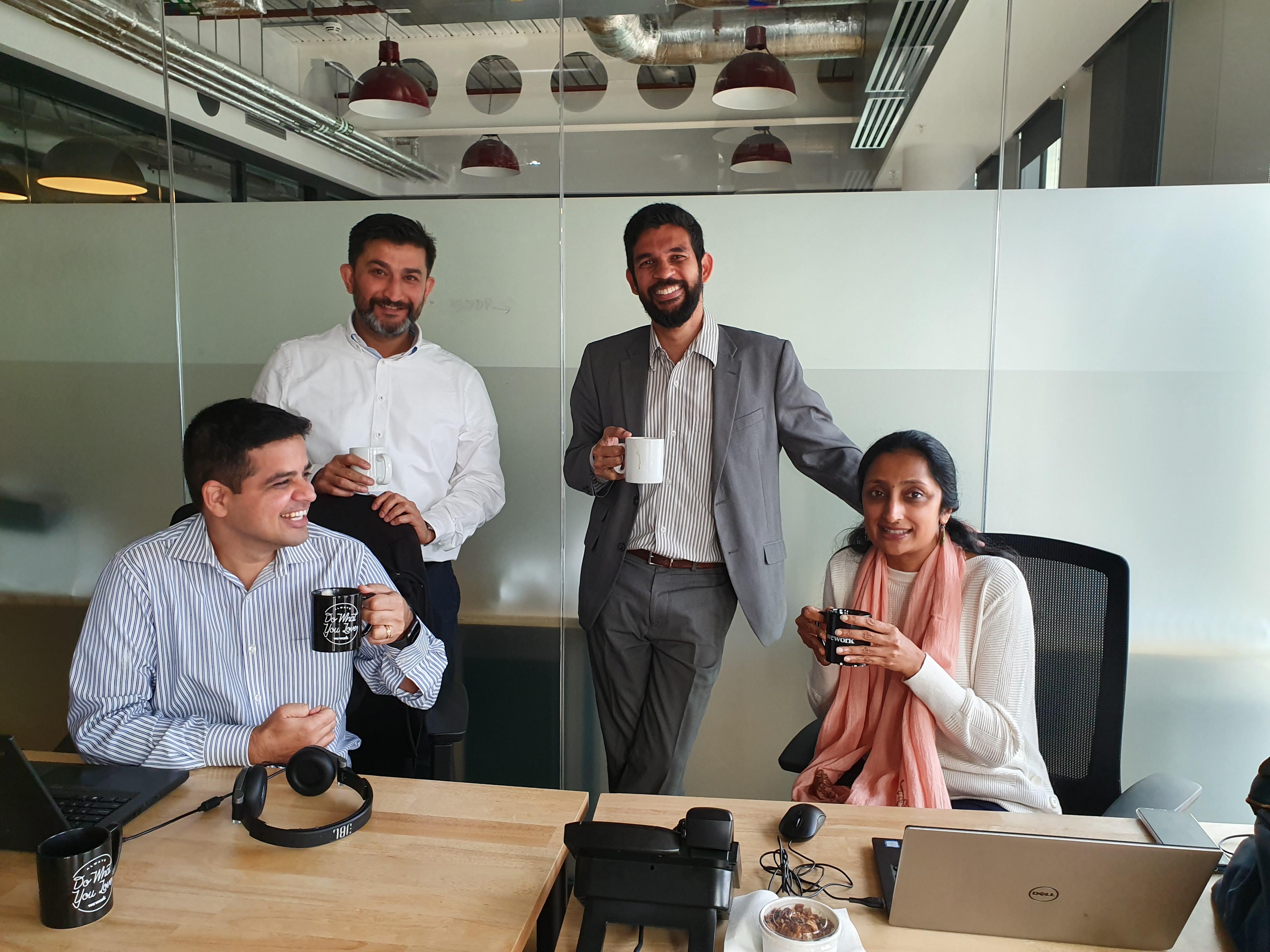 International Coffee Day
If there's ONE thing you can surely find at our offices around the world (excluding our awesome people), it's coffee ☕️ #lifeatfractal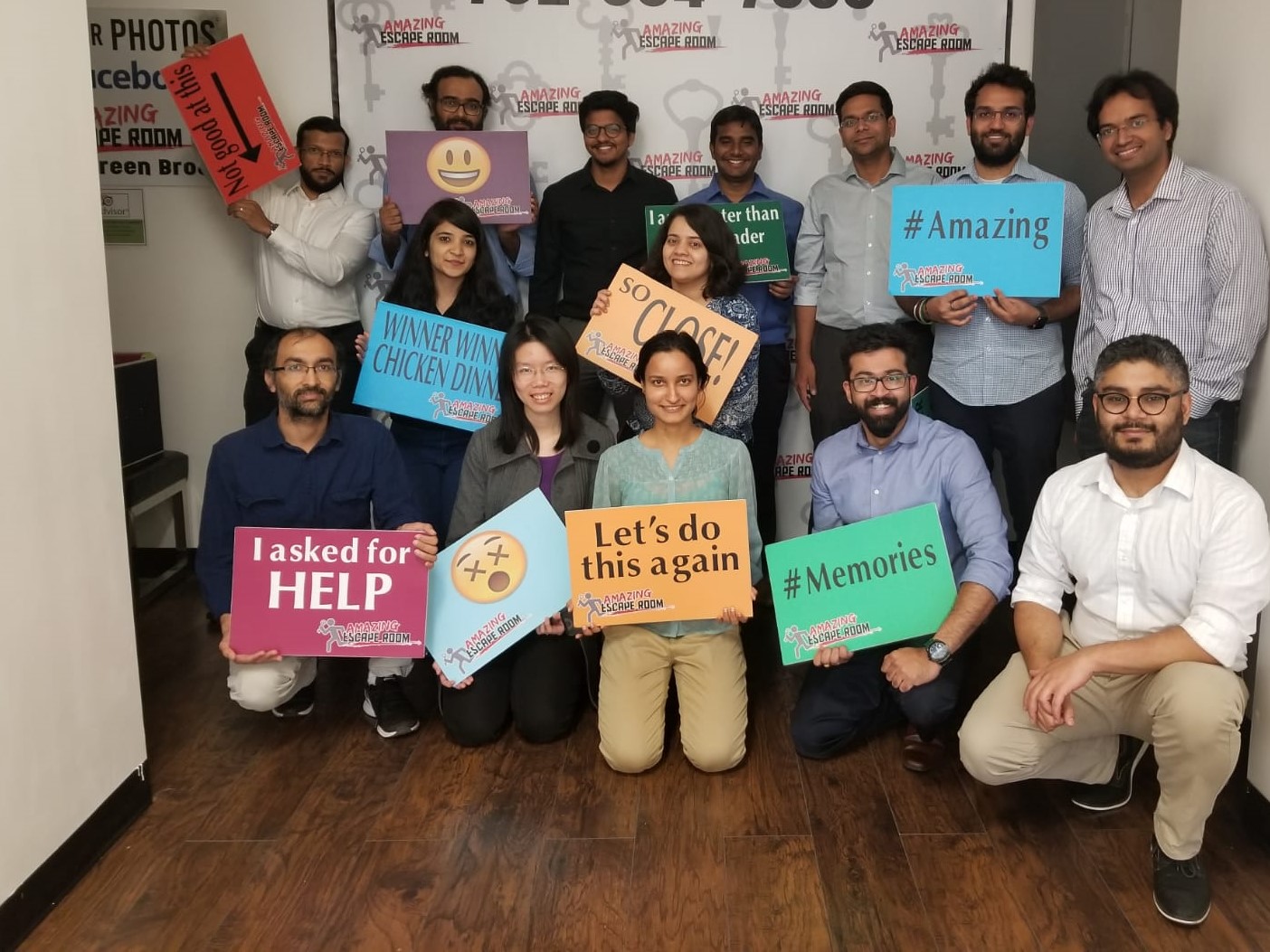 Team Outing
Play, work and push towards success… That's Fractal world #teambonding #lifeatfractal
Fractal's got talent
Tapping into our hidden talents and giving our analytical abilities a rest.
Fractalites put up a great show displaying their spectacular acts of singing, mimicry, dance and more at our Mumbai office.
Proud to say – Fractal's got talent! #lifeatfractal
Team outing at San Antonio
Our exciting #lifeatfractal needs more than 18 holes. It was indeed a refreshing team outing at Top Golf, San Antonio.
Family Day Celebration
It was fantastic, grand and loaded with moments of togetherness. To all the Fractalite families who made the #FractalFamily19 memorable – a very big thank you #lifeatfractal
Our People
Rohini is the Chief People Officer at Fractal with over 16 years of multi-functional experience. She has worked across a range of industries such as Consulting Services, Aviation, Manufacturing & Retail. Key skills include leading cultural transformation, change management, talent acquisition, and talent management.


Rohini joined Fractal to set up the Global Talent Acquisition Capability and lead Special Initiatives. She also incubated the Wellbeing function at Fractal and gave shape to the firm's charter on diversity and inclusion.

Rohini has previously worked at Jet Airways, Essar Group, and Amrop International. She has a keen interest in using AIML and analytics to drive people decisions that impact employees through their career journey within the organization. Rohini has a bachelor's and Master's in Psychology (Organizational Behavior) from Delhi University.